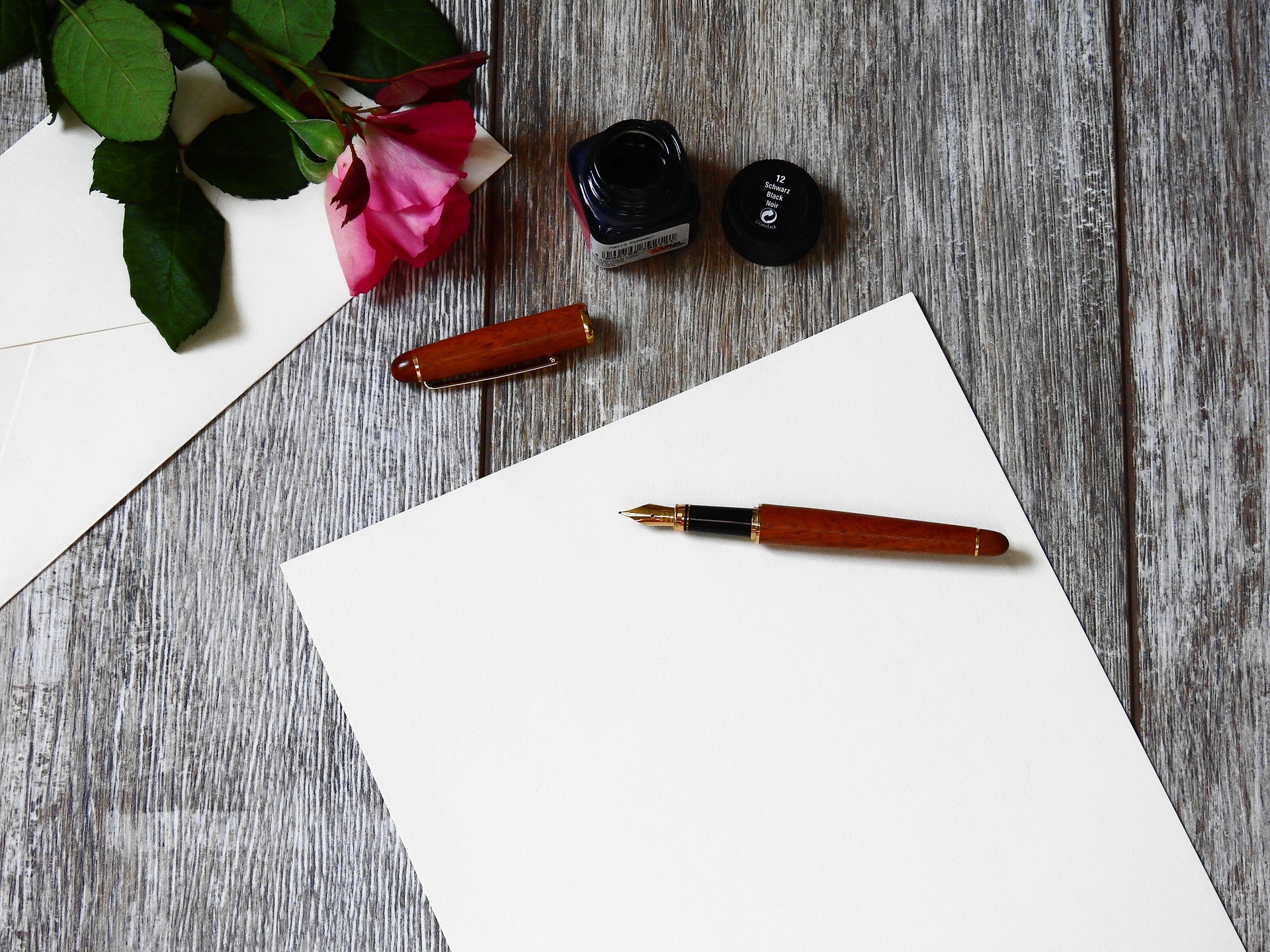 The switch from employment to consulting
By theconsultant. Published on Tuesday April 19, 2022
One day you wake up and decide maybe employment is not for you. But first, remember that you don't have to quit your job as an employee to enter into consulting. Even when you start a business which you can do alongside your job and doesn't interfere with it – that is consulting. Maybe in a way you would want to switch fully to consulting when it's stable.
Why you choose to be a consultant could be many reasons. A gap you want to fill, an opportunity you have seen, a chance to explore, you don't like your job or being employed in general, you want to be in charge of your time, health and lifestyle change, maybe you have so much free time in your hands or you want to challenge yourself. You name it.
Switching from employment to consulting requires one to rethink and think and rethink about anything and everything.
If you are employed, begin working with clients. This reduces your risk and you have a safety net – employment. But sometimes, one may demand more energy than the other. At this point, you will have to decide what to choose. Priorities will need to be set from the beginning. Boundaries during this period are a must. You can still have a job and be a consultant for many clients at the same time.
If you go all out and quit employment – the more at risk route, ensure you have upto 6 months or more of income to sustain yourself. Or be willing to reach out to anyone and everyone who you have already done your research or worked with knowing there will be a place for you to get income from for a few months. Remember you will need to save some coins, stay positive and put yourself out there more.
Leaving employment may be considered brave. But only you know why you have chosen this path of being a consultant. Not everything may work out in the beginning, or it may never work out. But you will never know unless you try it out. If you want to do something, go do it.